Paella is said to be a perfect union between 2 cultures from Spain, the Romans, for the pan and the Arabs, that brought rice. Paella is a Spanish rice dish that includes different combinations of vegetables, seafood, spices and meats with saffron as the star to tie everything together. Paella is served family style and the perfect dish to impress your friends. The best part, you can make this in about an hour tops! I would serve this up with your favorite white.
PARMESAN & HERB CRUSTED RACK OF LAMB
This is the perfect dish if you wanna impress your guests or bae with your cooking skills. I know, I know… it seems quite perplexed. But trust me, you'll have family and friends thinking you've spent some time in culinary school with this easy yet remarkable dish. Here's my spin on yet another kitchen classic, herb crusted rack of lamb:
BRAISED HERB & LEEK CHICKEN
All winter I have been overly obsessed with braising. Lamb, Ribs, Chicken, hell anything I can think of, best believe it is getting braised. For those less familiar with the term, do not worry… I got you covered. I love this recipe because you can tweak it rather easily because it is based more on technique. Add a little of this, leave out a little of that. Go crazy!
When Living on the Vedge challenged me to March to the Beet, I had no idea what I was getting myself into. Although beets are vegetables that possess several impressive health benefits, that does not change its bitter earthy taste. So I accepted this challenge, beets and all and let's just say I experienced stages of disappointment, doubt, frustration and denial.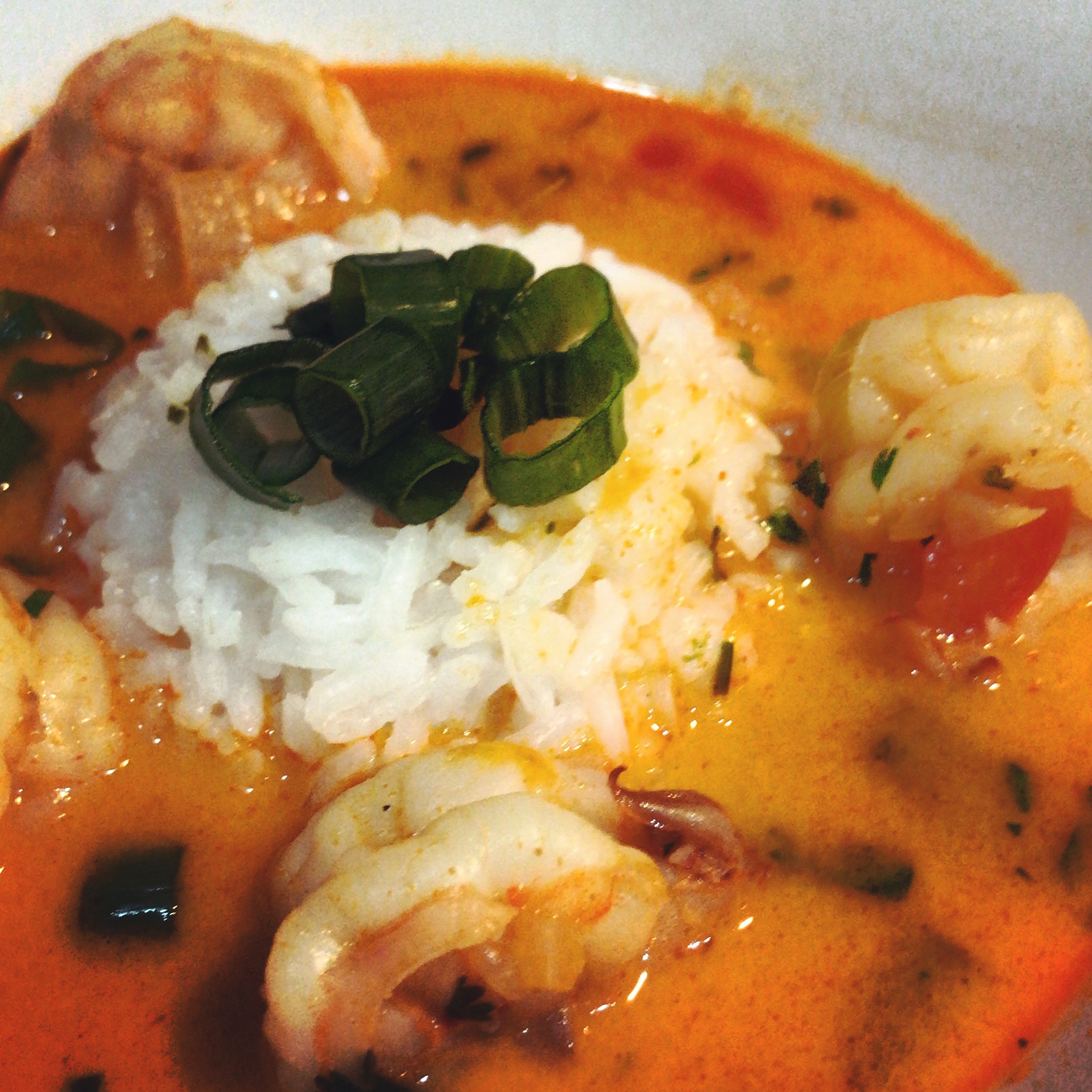 If you know me, I am a soup fanatic. Spring, Summer, Fall and Winter… I eat it all year round. But I am sure we are all extremely over the traditional chicken noodle soup, yes with a soda on the side. So I took it upon myself to combine my two favorite loves, Thai and soup… thus this Coconut Thai Soup was born.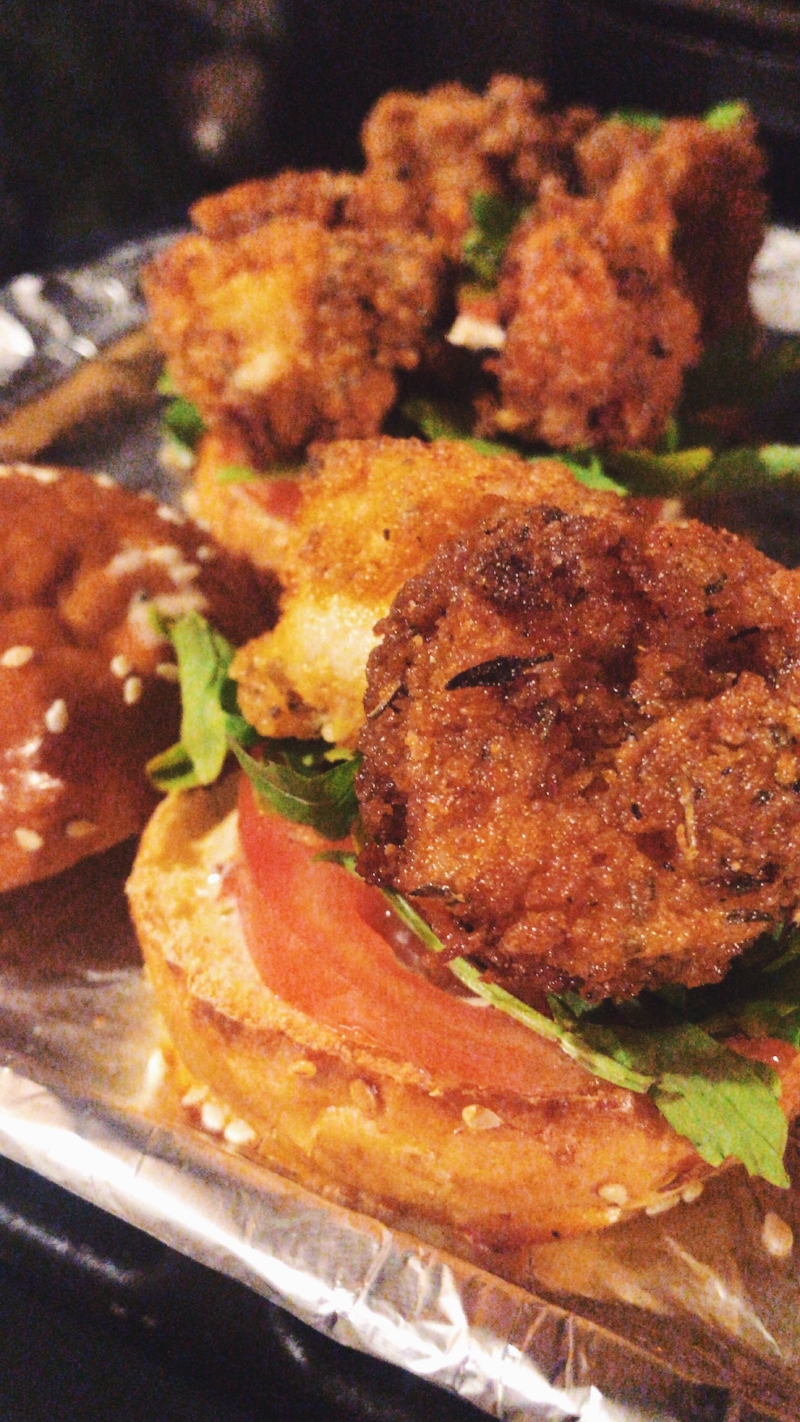 I've frequented New Orleans way too many times to count in one's lifetime. Every single time, I must come back at least 10 pounds heavier because I over indulge on delicious southern and creole cuisine. I mean how can you not! From crawfish to beignets, New Orleans has to be nothing short of food heaven. Keep reading to find out how I bring a little bit of NOLA to my Brooklyn kitchen.